Spaces that invite you to feel at home
A bar, a library with magazines, yoga kits, a co-working space and a small spa for maximum relaxation…
Various spaces to either socialize, dive into a book or relax after a day of sport.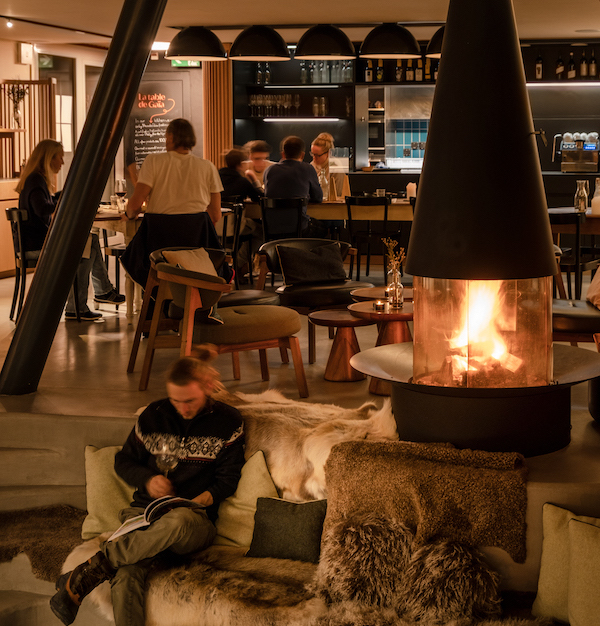 The atmosphere of a guest house – casual and based on trust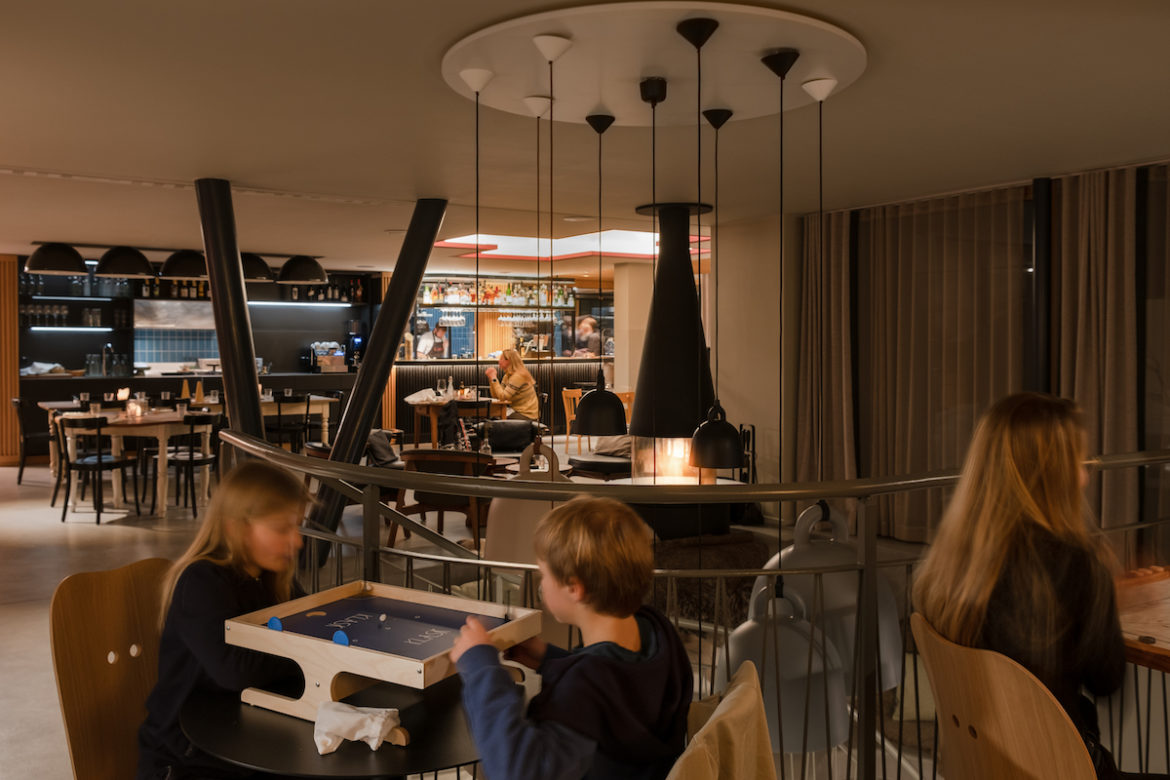 Play'n'Stay is at the heart of the hotel
Use it as a meeting point or a place to socialize. Come here for breakfast and stay for a drink at the fireplace. Or nestle into a nook inside the library to study, then order the daily menu prepared especially for you…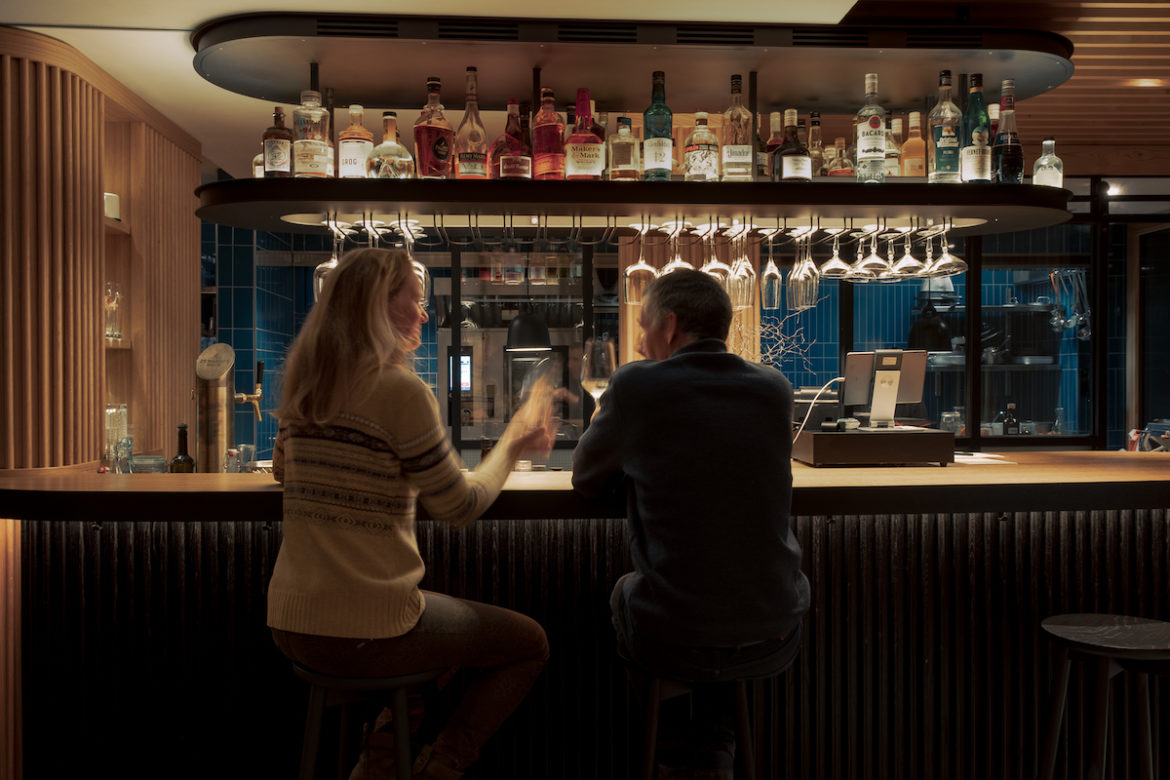 Honesty Bar
Snacks and beverages are available to guests at all times – honor system or bar service (wine, beer, cocktails, tapas, snacks).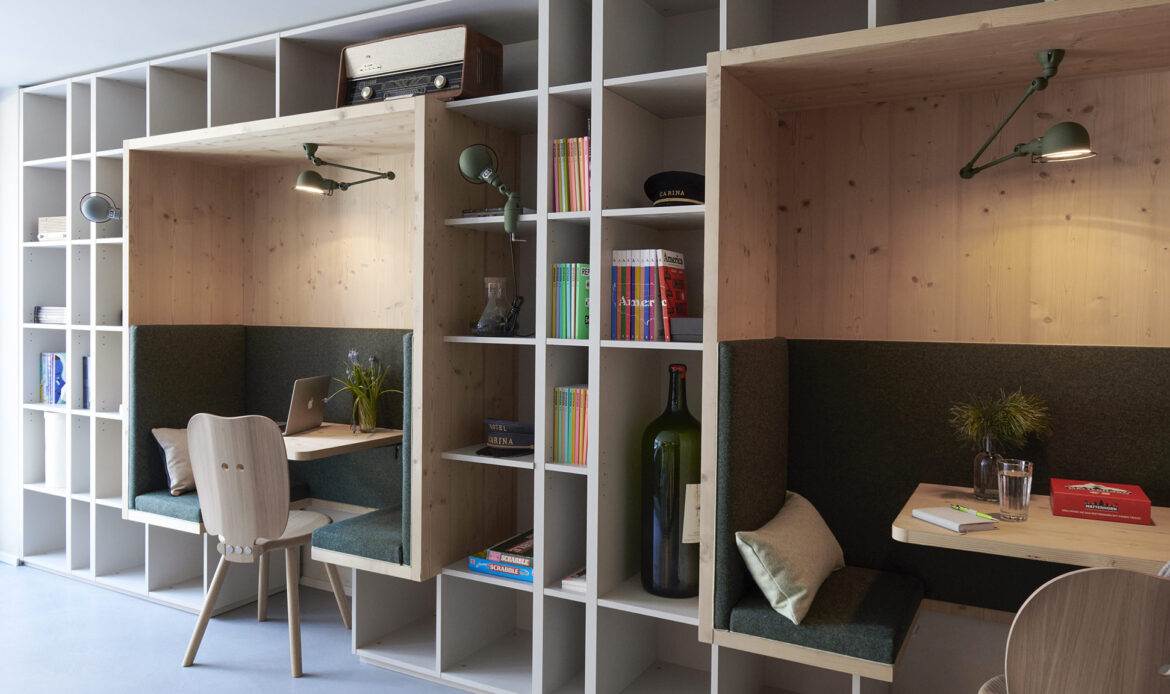 Magazine Library
A selection of magazines featuring reports and light fiction.
Relax'n'SPA
A dedicated space for a fulfilling wellness experience.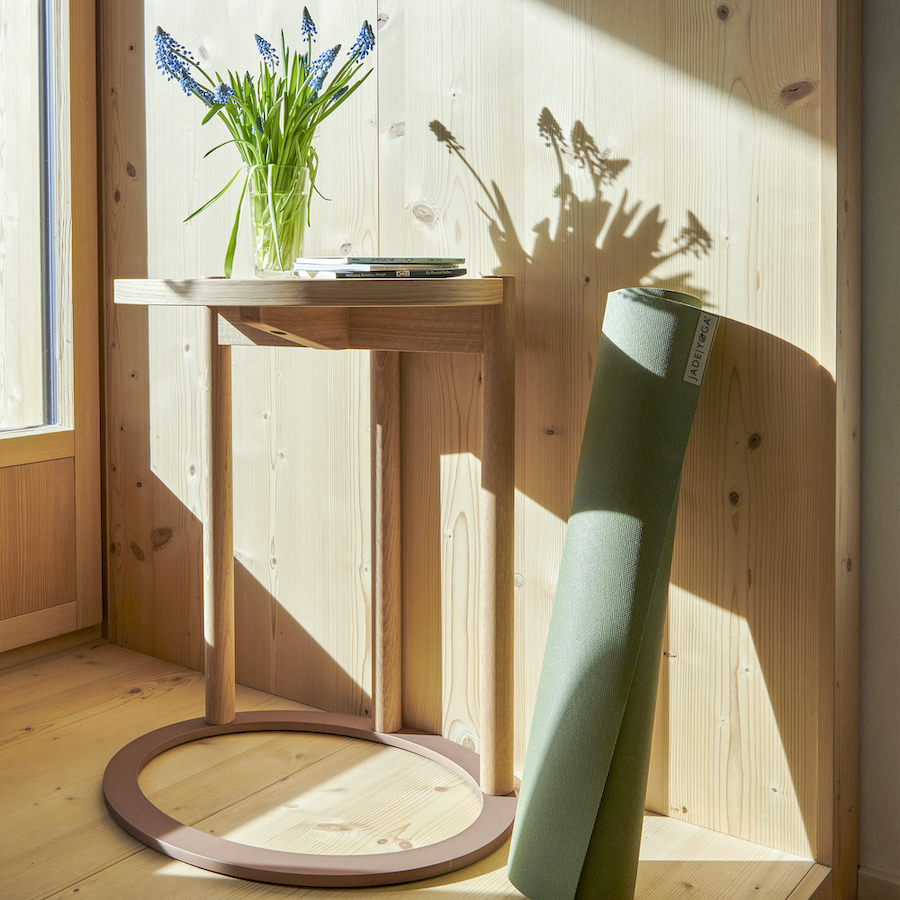 Yoga on Demand
Yoga mats and foam rollers are available on request.