In the spirit of an intimate pop-up dinner, 'La Table du Carina' revives the essence of simple and tasty dishes.
A local and seasonal breakfast is served daily from 7 to 10 AM.
Every evening, 'La Table du Carina' offers a menu that is renewed according to the seasons, the daily arrivals, and the mood of Gaïa, our Italian Chef.
A cuisine with alpine and Italian accents awaits you, without fuss, centred on products, revealing all the flavours of a meat or vegetable.
The number of seats is limited to 35 people and reservations are recommended (Tel. +41 27 966 40 66 or online »).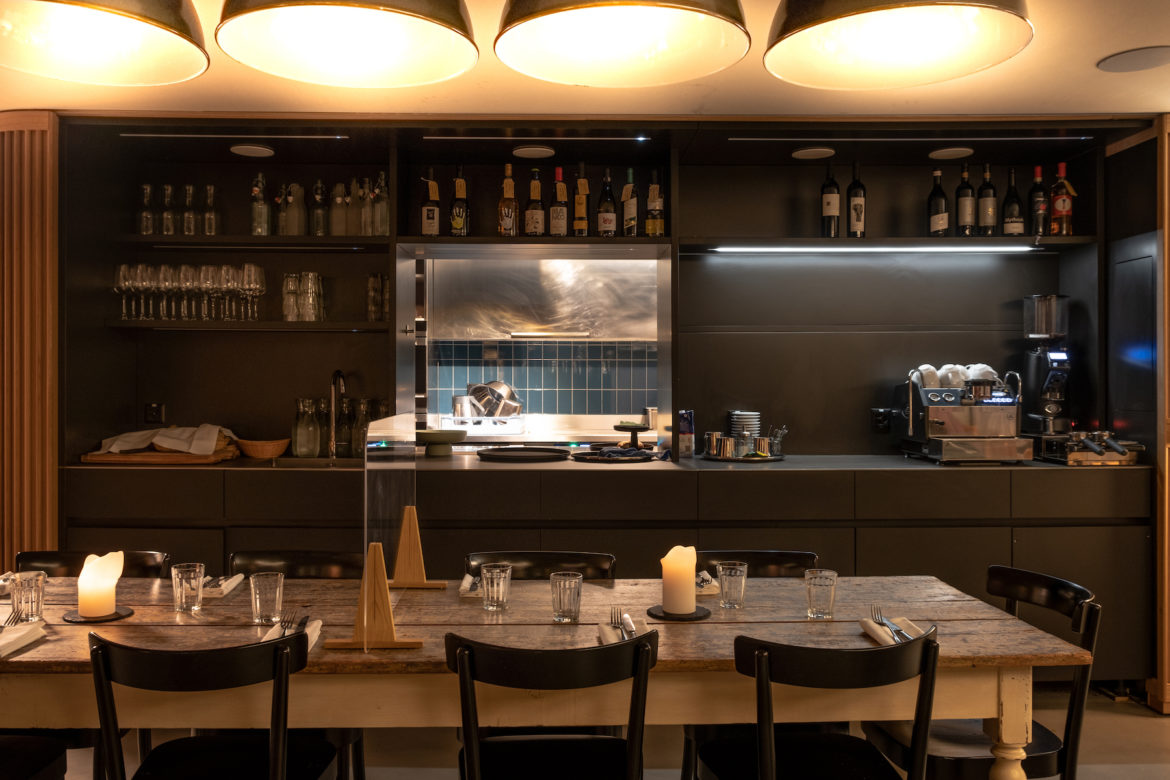 A return to the roots of taste and flavor