We will be closed from May 1st, but we look forward to seeing you on June 3rd!
See you soon!
Booking form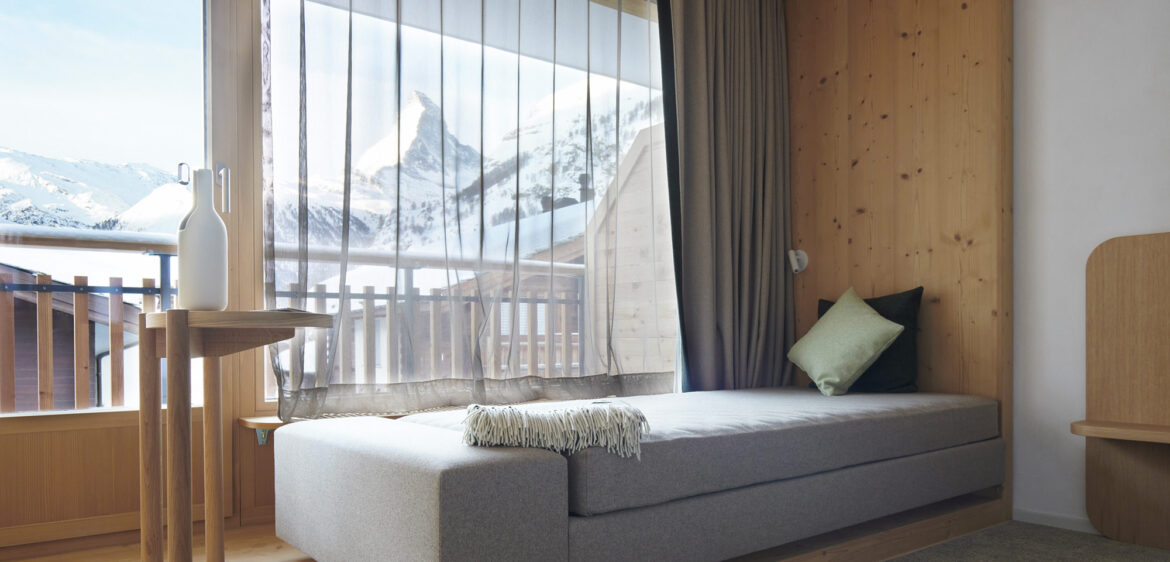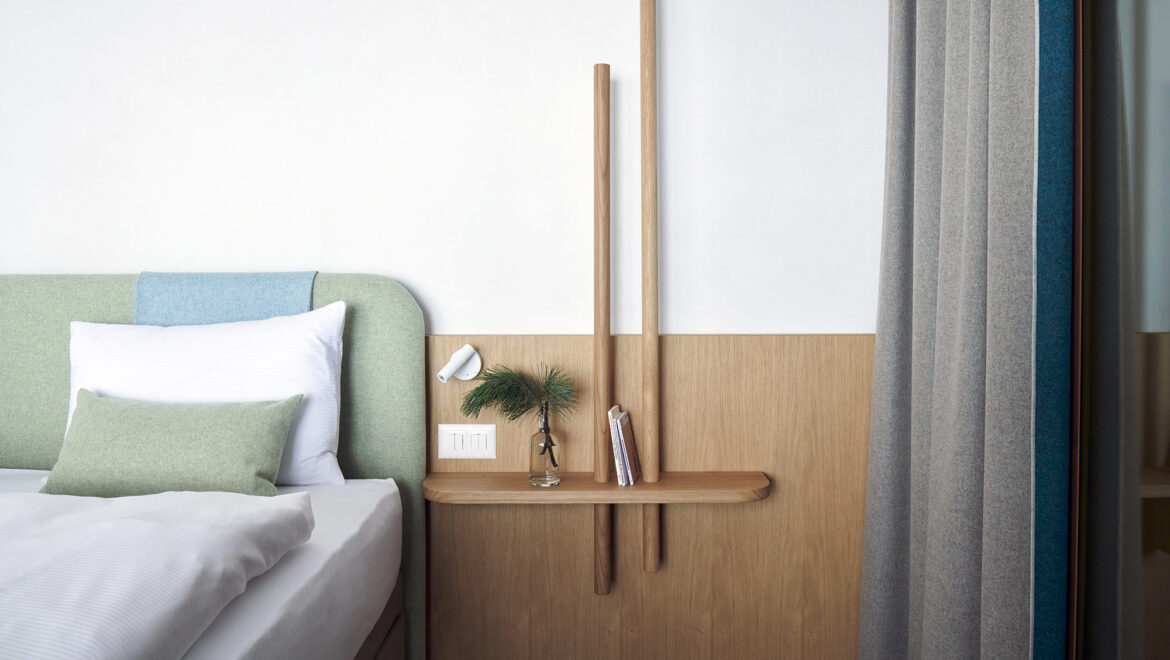 A tailor-made accommodation for every guest
From dormitories to penthouses, Hotel Carina offers flexible accommodations for solo travelers, couples, families or groups of friends.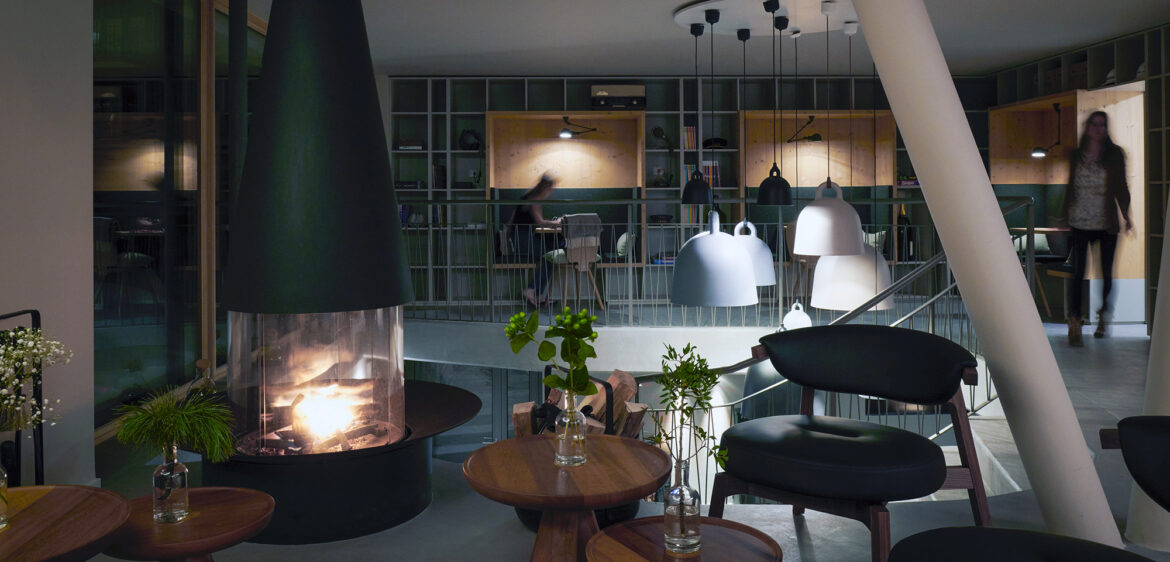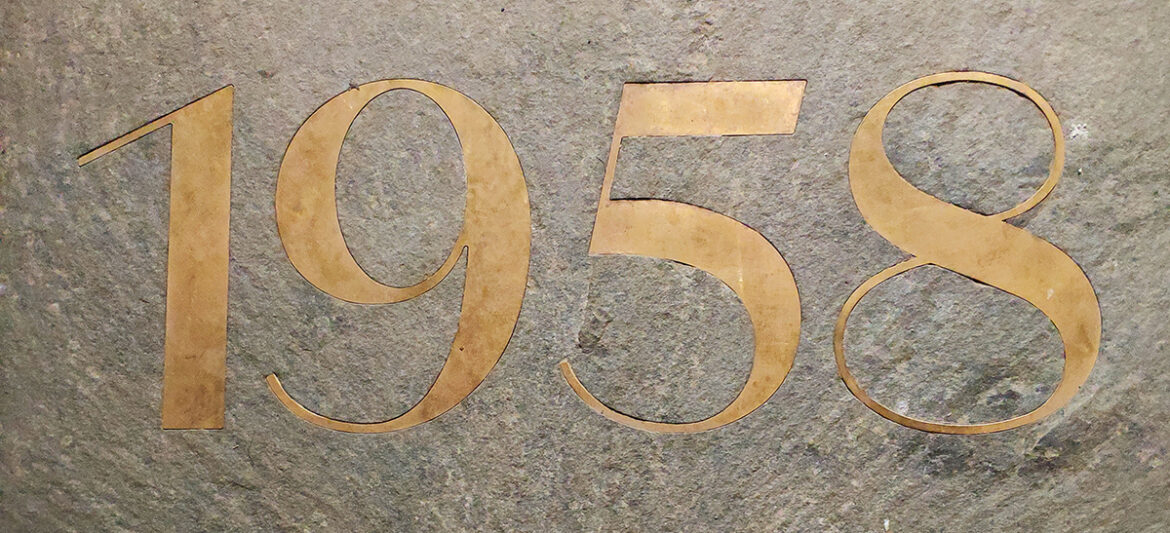 Relaxation in luxurious simplicity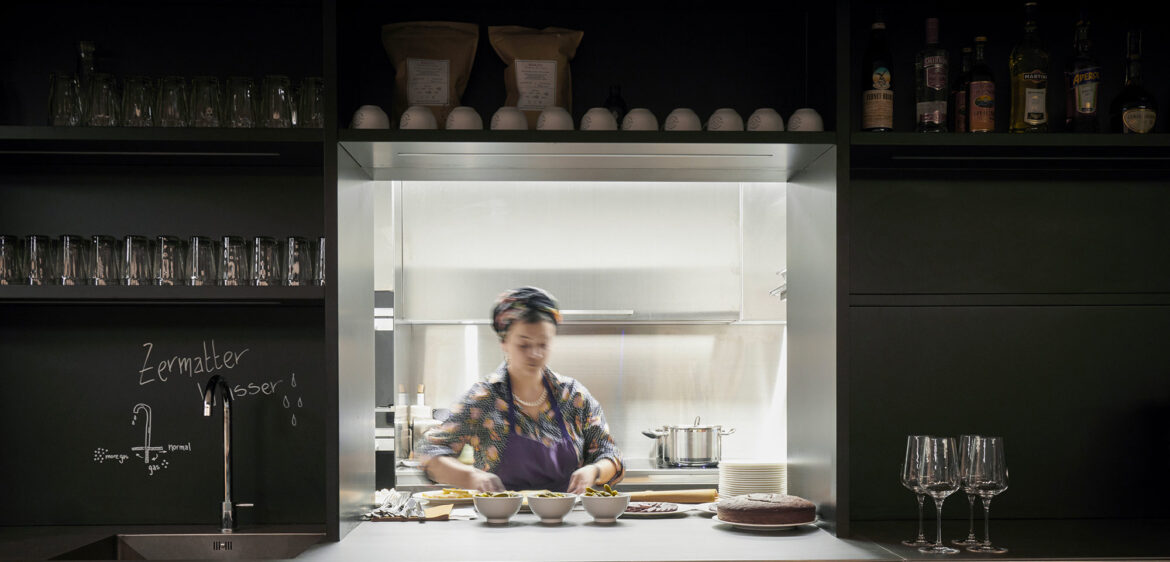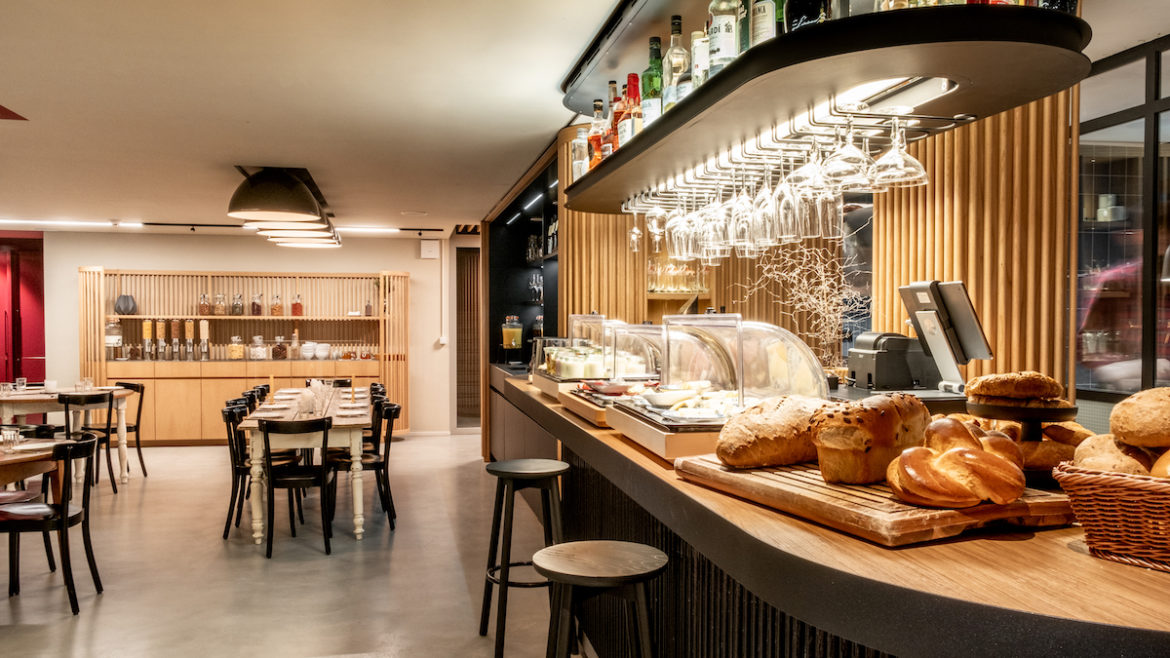 La Table du Carina
From food to wine, the quality of ingredients is paramount, making for authentic dishes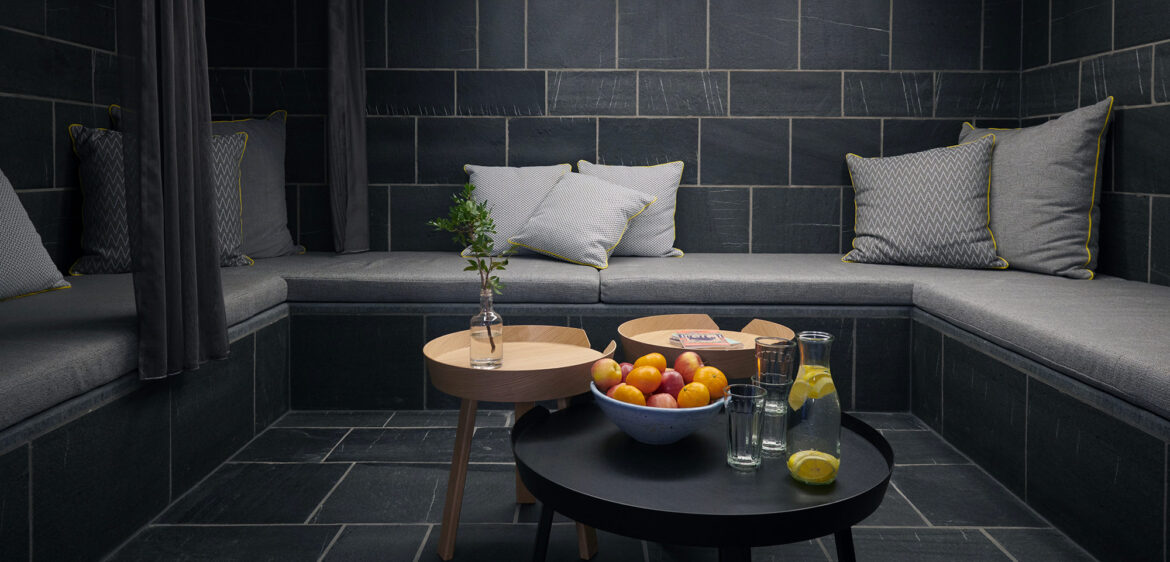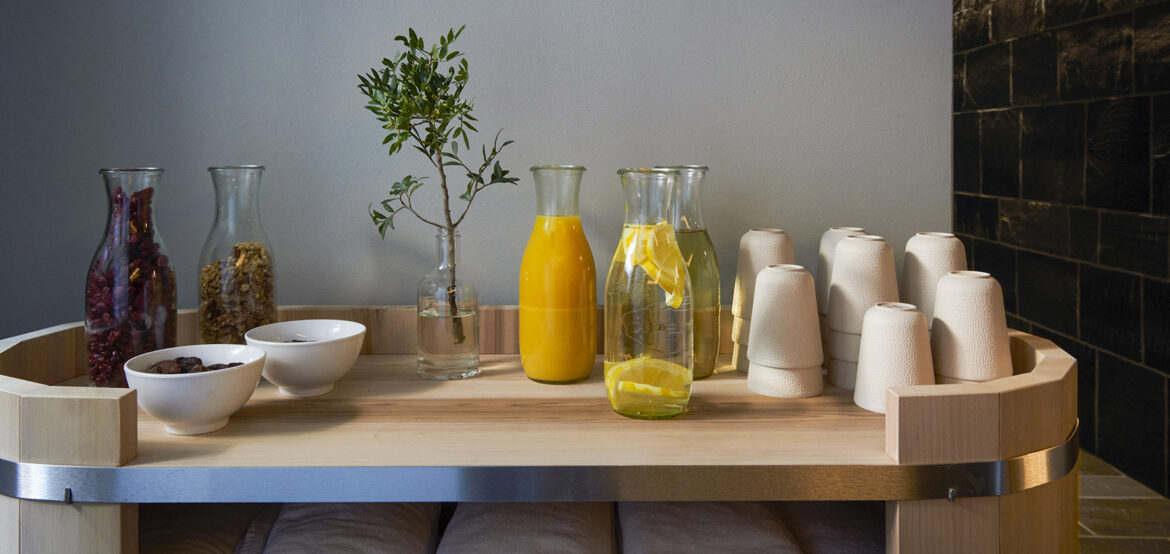 Spa, bar, library, fireplace…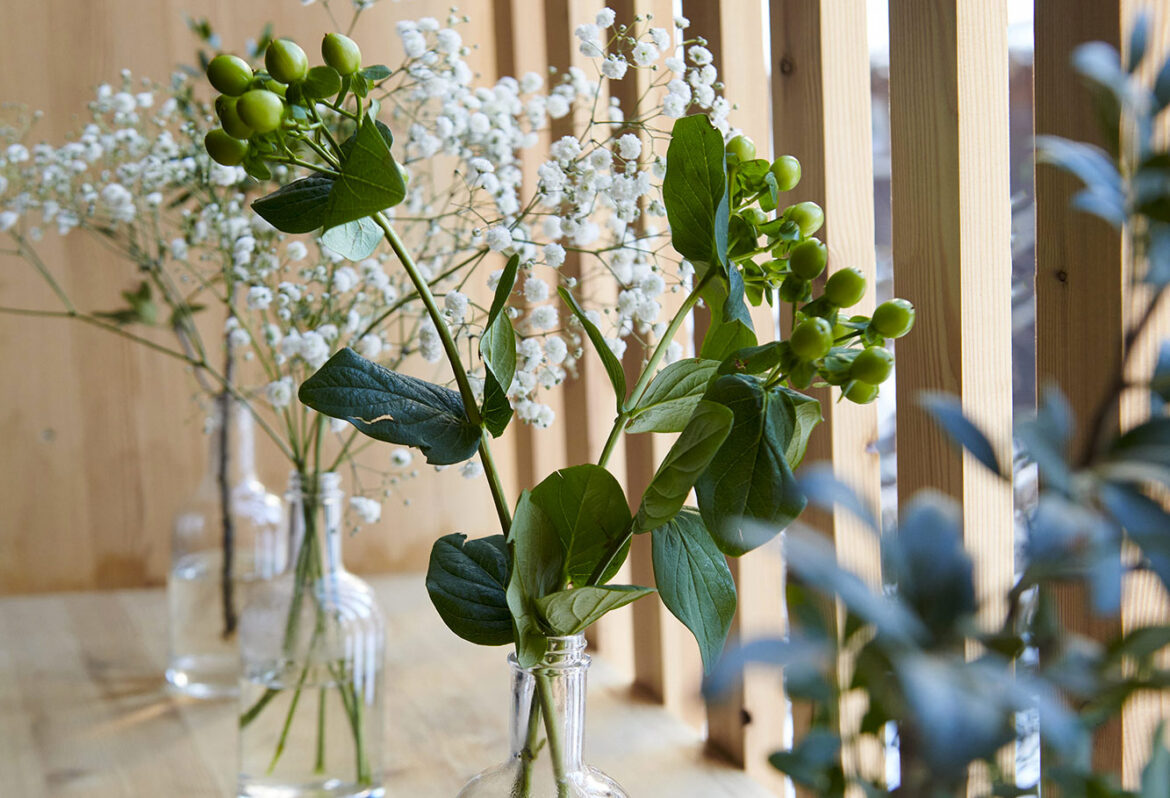 COVID-19

The health pass is necessary to access the hotel and the restaurant.
Other official and updated information on the FOPH website.

We are committed to complying as closely as possible with the measures put in place by the government during this crisis, in particular by installing protective Plexiglas in the reception area and between the restaurant tables or by providing gel and masks for staff and customers.
We are therefore looking forward to welcoming you back with us in complete safety!
We look forward to seeing you soon!