Design and Lifestyle.
A mountain hut at heart yet with all the amenities of a hotel.
The Carina firmly believes in the local industry and we are committed to running a sustainable and responsible hotel.
We have put much thought into the interior design and furnishing. After all, we want our guests to embrace the hotel's beauty, sustainability and overall goodness.
By no means are we aiming to revolutionize the alpine hotel industry. Instead, we are striving to offer a simple, sincere and honest guest experience. The Carina is a kind of refuge where hospitality and well-being are paramount.
The Carina in Zermatt allows its guests enough time and peace to rediscover the joy of simple things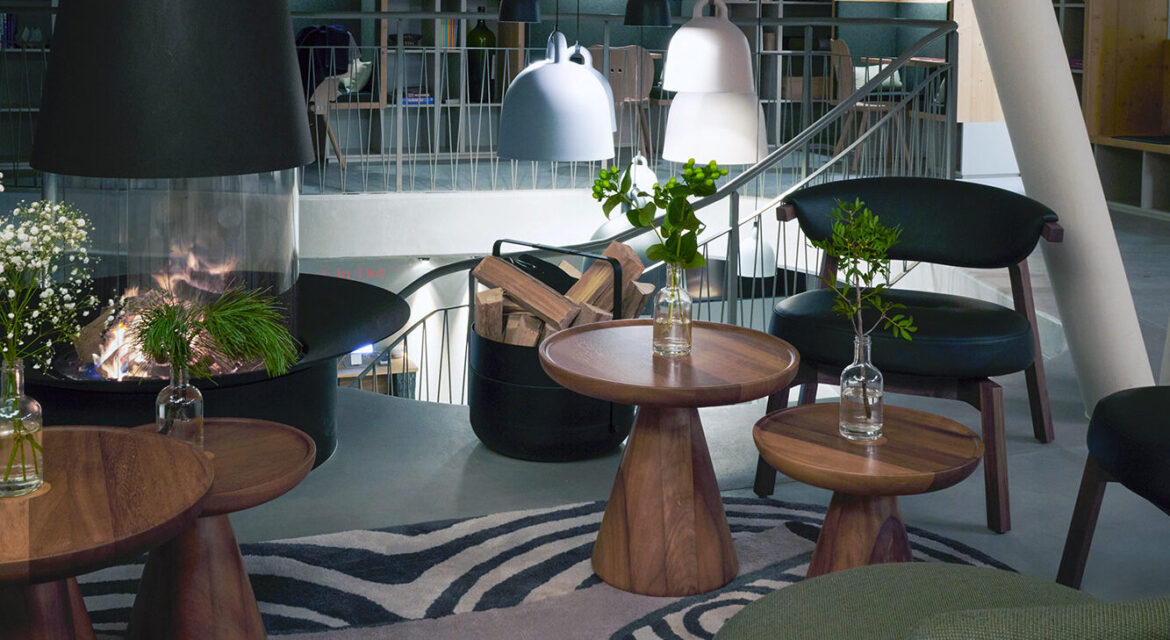 Meticulous decorations and comfortable furniture, manufactured in Switzerland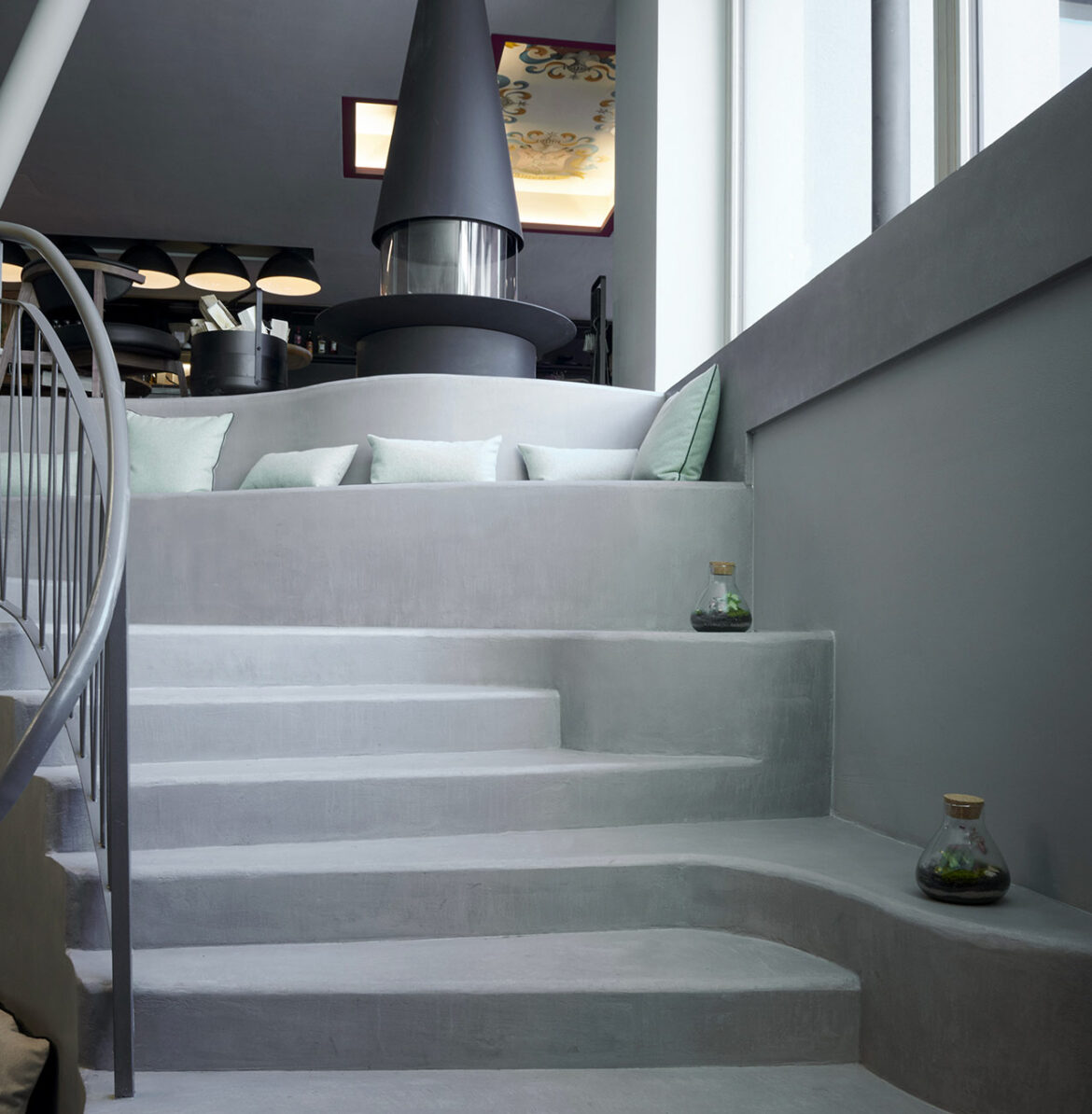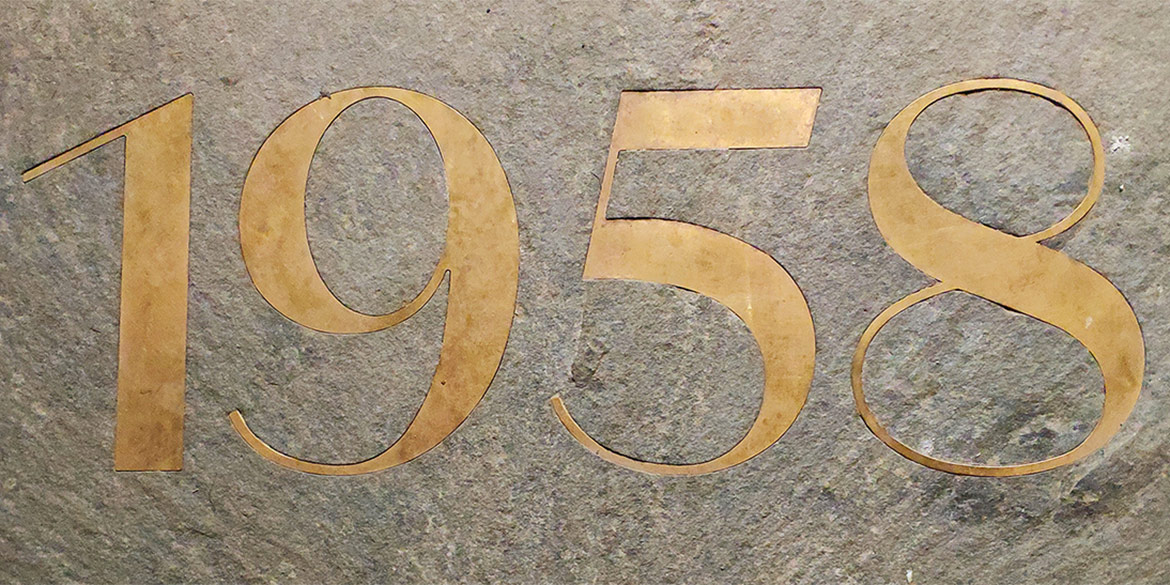 From CHF 75.00, including breakfast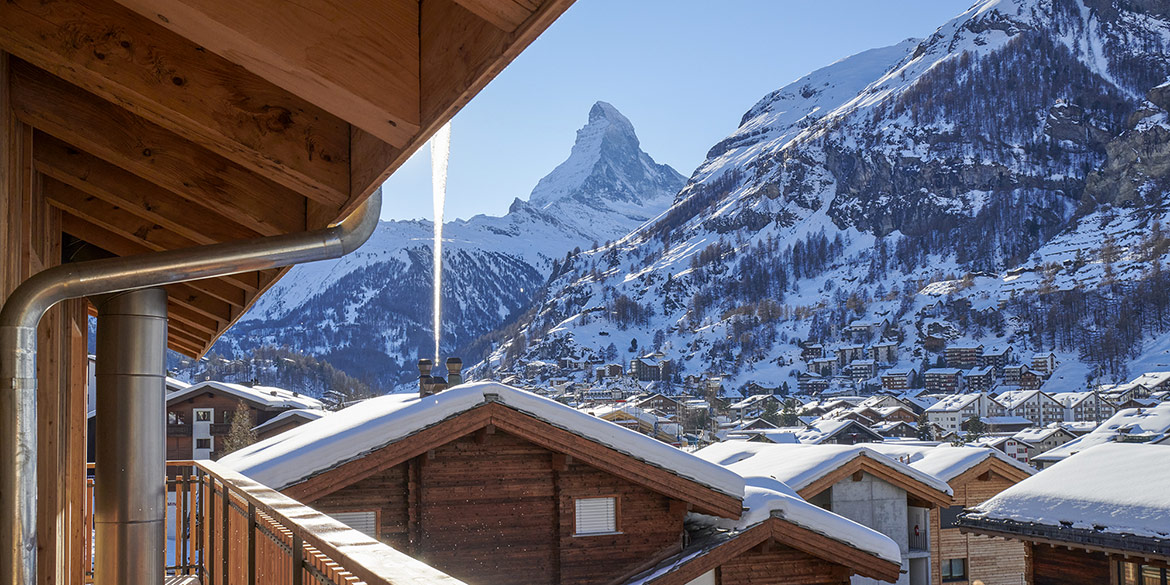 At the Carina, guests will feel like home